Welcome to SmartingGoods! We are a team of experienced website designers dedicated to helping businesses of all sizes create professional and effective online presences. Our services include custom website design, website rebranding, website maintenance, and more.
With our team of skilled designers, developers, and project managers, we take a collaborative approach to website design to ensure that your vision is brought to life. We work closely with you to understand your business goals and needs, and we craft custom solutions that are tailored to your unique brand and audience.
At SmartingGoods, we believe that a great website is essential for any business looking to succeed online. Let us help you create a website that not only looks great, but also effectively communicates your value proposition and drives conversions. Contact us today to get started on your project!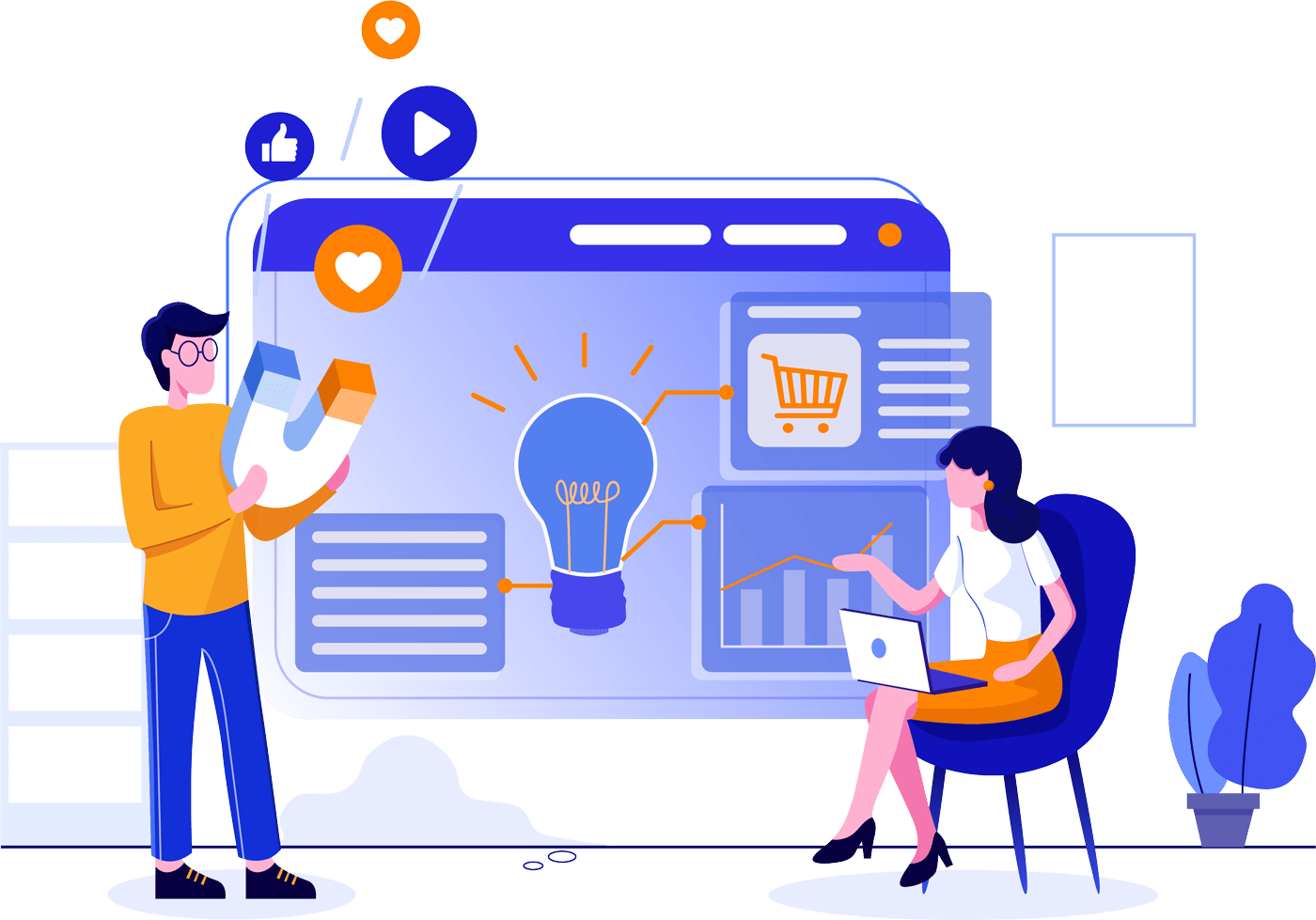 Sed ut perspiciatis unde omnis iste natus error sit voluptatem accusantium doloremque laudantium totam rem aperiam eaque ipsa quae 
We lucky to have our customers trust and support us
Charles Nguyen
2022-02-02
If you are looking for a website designer, look no more. Smarting goods offer great service(s) to start off your professional website. They also maintain your site at your convenience. They also respond with great time manner when you have any question(s) or concern(s). Also, make quick edits for you when you need.
Cory Manchester
2019-10-27
Excellent Customer Service and Top Quality Product. I could not be happier with my experience with Smarting Goods. I had a complete website built for my business a couple of weeks ago and have already seen an increase in customer contacts. I was given templates and examples to choose from and then provided all of the information I wanted on the website. I was extremely satisfied with the fast service and the great communication throughout the entire process. I highly recommend Smarting Goods to anyone looking for a top quality website, you will not be disappointed.
Sed ut perspiciatis unde omnis iste natus error sit voluptatem accusantium doloremque laudantium totam rem aperiam eaque ipsa quae