Premium Website templates
Creating a website for your business is a breeze. Simply select a template, enter your site's title, pick a domain name, and create an account. With just a few clicks, you'll be able to activate your website and get redirected to its backend.
For any reason, you would like to move your website out of out website builder into your own hosting environment we would be gladly to help. Contact us to request migration. it's totally free if you choose to go with our Hosting Services
Our Website Builder is a quick and simple way to help you create a website for your business.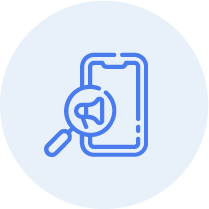 Free Domain name
Pick any premium domain name during the signup product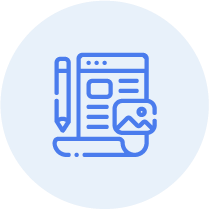 SSL Certificate
Protect your website transaction data on the internet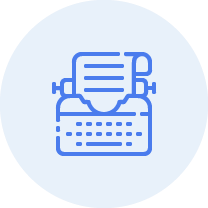 Cloud Hosting
Fast Cloud hosting to maximize your website performance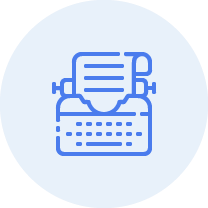 Content Management
Easily Create Post, products, pages with wordpress Management System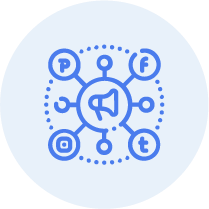 Premium Theme
Prebuilt Website templates with premium theme built by elite designers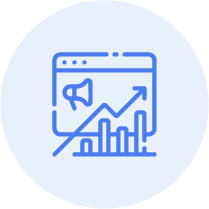 Premium Plugin
Powerful Web Applications to add more functionality of your websites
These are some of the recent projects we've done for our customers