WordPress website builder
Include
Domain Name
Cloud Hosting
SSL Certificate
Complete wordpress Website packaged to expand your online business 
wordpress premium theme library
Simple install, affordable, powerful websites
At Smarting Goods, we understand the importance of a visually appealing and functional website. That's why we've curated a premium collection of WordPress themes to help you elevate your online presence. Our Theme Library is your one-stop destination for unlocking the potential of your website.
🌟
Explore Our Premium Themes:
🔥 Discover a handpicked selection of top-quality WordPress themes that have been carefully chosen to enhance both the visual appeal and functionality of your website.
💼 Versatility Meets Excellence: From e-commerce and portfolio themes to blogging and corporate designs, our library offers versatile options to cater to various niches and industries.
🎨 Captivating Visuals: Immerse yourself in a world of captivating design. Our themes are not only visually stunning but also highly customizable to reflect your unique brand identity.
🚀 Speed & Performance: Our themes are optimized for speed and performance, ensuring that your website loads quickly and delivers a seamless user experience.
🛠️ Easy Customization: Personalize your website effortlessly with user-friendly customization options, enabling you to achieve the perfect look and feel.
💻 Responsive Design: Ensure your site looks and functions flawlessly on all devices, from desktop to mobile, with our responsive themes.
📦 Regular Updates: We're committed to keeping your website secure and up-to-date with regular theme updates and ongoing support.
Unleash the full potential of your WordPress website with Smarting Goods. Whether you're starting a new project or giving your existing site a fresh look, our themes are here to help you create a memorable online experience.
Start your journey to a more captivating and functional website today with our WordPress Premium Theme Library. Join the ranks of satisfied website owners who have found success with our themes. Smarting Goods is here to support your online journey – Get started now!"
Feel free to customize and adapt this content to fit your website's tone and style.
Our Website Builder is a quick and simple way to help you create a website for your business.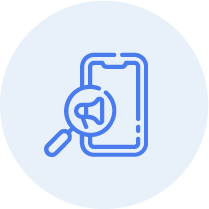 Free Domain name
Pick any premium domain name during the signup product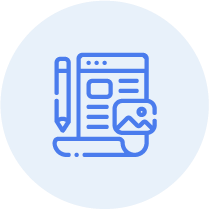 SSL Certificate
Protect your website transaction data on the internet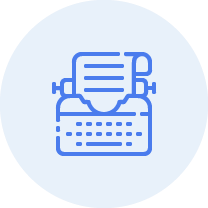 Cloud Hosting
Fast Cloud hosting to maximize your website performance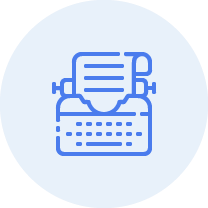 Content Management
Easily Create Post, products, pages with wordpress Management System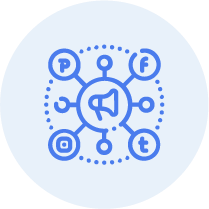 Premium Theme
Prebuilt Website templates with premium theme built by elite designers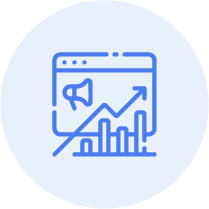 Premium Plugin
Powerful Web Applications to add more functionality of your websites