Effortlessly Build Your Ecommerce Website with Our All-In-One Website Builder. If you need more control of your Website Hosting, you can download our website templates and install it on your server.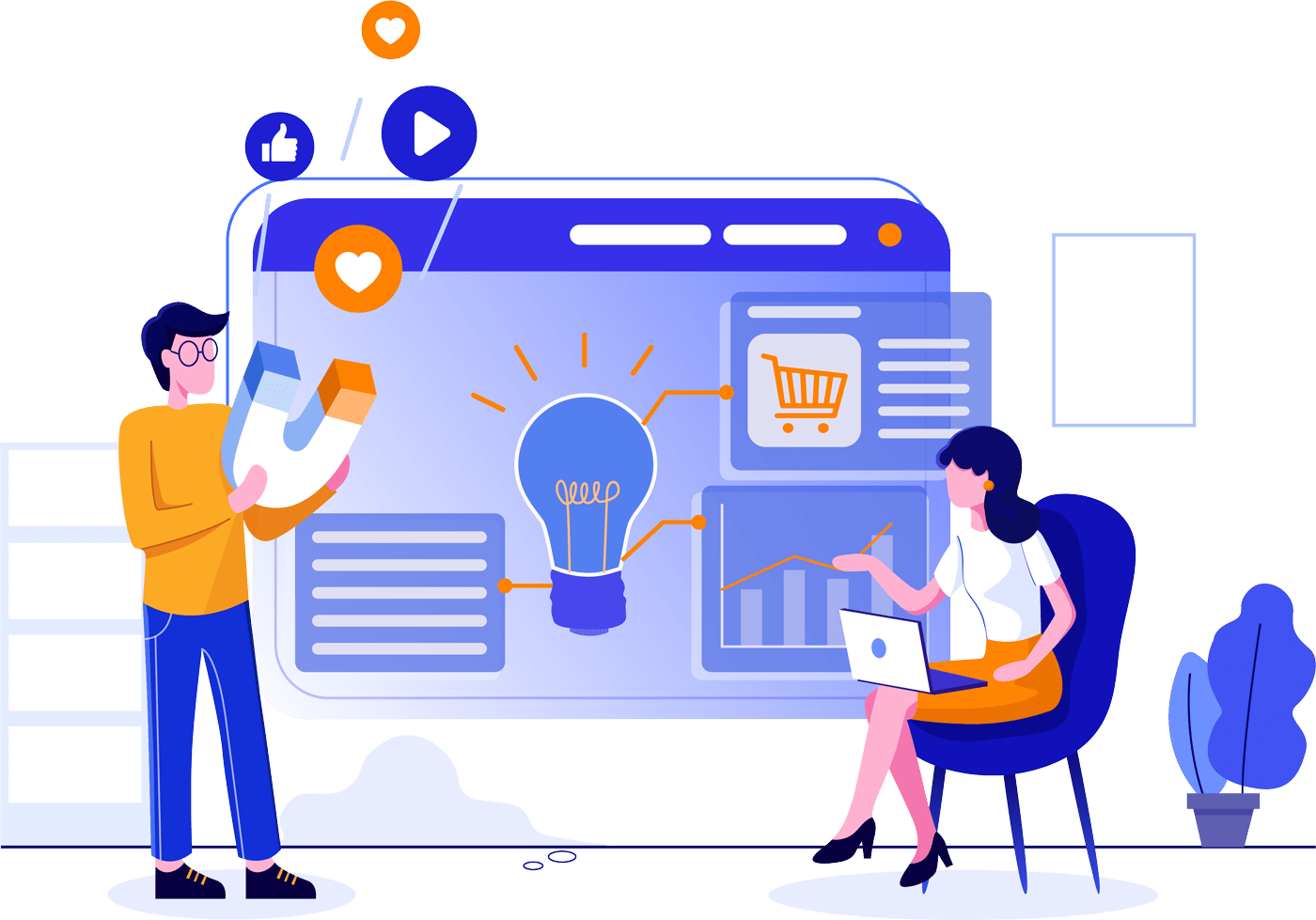 Smarting Goods is a comprehensive online store builder designed for small businesses and entrepreneurs. It offers an array of features that help users create a professional and user-friendly e-commerce website.
WordPress CMS
Popular Website Content Management System
Woocommerce
Popular Online Cart system
Premium Theme
Powerful website page builder
Dropshipping
Easily Add Products to Website and automatically fulfill order
Facebook Shop
Sync Website products to facebook shop
Instagram Shop
Sync Website Products to Instagram Shop
Google Shop
Sync Products Feed to Google Merchant
Tiktok SHop
Sync Catalogue to Tiktok Platform
Ebay Marketplace
Sync Products on ebay marketplace
Website Builder
Website Hosting
WordPress Hosting
Website Builder
Website Builder
Prebuilt Website With Premium Theme & Plugins
Install the complete premium WordPress website demo bundle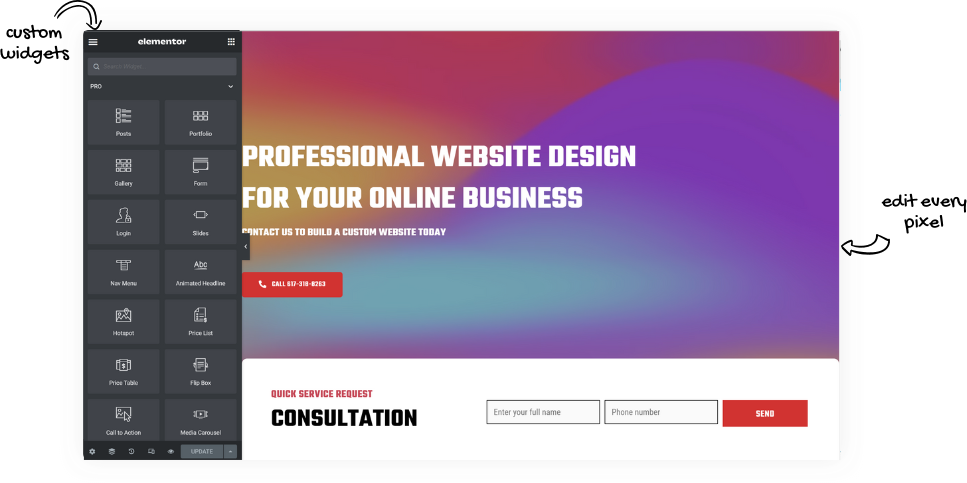 Create a website easily with our website builder. Select a theme, pick a domain name, and create an account in just a few minutes. Customize your website using the Elementor  drag-and-drop page builder. Simply input your business information into the pre-built website templates. Start promoting your business 24/7 online today!
Website Hosting
WordPress Hosting
These are some of the recent projects we've done for our customers